Find out how IoT is helping to create a more safe and sustainable future for Africa's endangered animals.
Connected cameras have been used in Africa's game reserves and national parks for years, capturing the best night shots of animals at the watering hole, alerting safari operators on the location of that elusive lion and providing new information on animals' movements and behaviours throughout the seasons.
However, as more sophisticated and affordable IoT solutions have emerged on the market, technology is playing a much bigger role in animal conservation.
Just over 25,000 rhinos remain around Africa, living in constant threat of poaching. Criminals target rhinos for their horn – used in China and neighbouring countries to "treat" a whole host of ailments from a hangover to cancer. With the largest rhino population in the world, South Africa has seen poaching levels soar – growing by 9,000% between 2007 and 2014; peaking in 2014 with 1,215 rhinos killed by poachers.
Elephants across Africa are also dying faster than the natural birth rate, prized by poachers for their tusks. While the lion population stood at approximately 200,000 one hundred years ago, today's figure is under 23,000. If the current rate of poaching continues, lions could be extinct by 2050.
National parks need a helping hand in guarding these precious creatures and increasingly that is coming in the form of IoT.
Conservation conversation
Camera and IP networking provider Axis Communications is one company that has stepped forward to help implement IoT in the conservation arena. Axis has installed IoT systems in a number of game reserves around South Africa, including at a large rhino sanctuary in the Bela Bela region. At this site, the system setup includes seven thermal network cameras, multiple solar panels, loudspeakers and cutting-edge video analytics software integrating the network.
"Using perimeter mounted thermal cameras with smart analytics that can detect activity in no-go zones or loitering have been hugely successful. This then automates an alert to guards or anti-poaching units," says Roy Alves, Country Manager for Axis South Africa. "Good intelligence is also provided by strategically mounted cameras that notify dog tracking units with a date and time stamp of where poachers have walked."
Such solutions enable ground-based anti-poaching rangers to provide a much more timely and targeted response to intruder activities, whereas previously they relied exclusively on patrolling.
However, with national parks often stretching over tens of thousands of kilometres, power and connectivity supplies are a major challenge for IoT applications of this kind.
"Many of these deployments tend to be in outlying areas lacking infrastructure that would normally be available in urban areas," says Alves. "The use of solar panels and batteries connected to inverters solves the problem of power, then either Wi-Fi or satellite links help solve the issue of communications."
Alves says Axis is seeing interest in its perimeter solution from private game reserves and through corporate sponsorship.
Technology-focused wildlife conservation has in fact attracted high-profile investment in recent years. In 2012, Google.org awarded the World Wildlife Fund for Nature (WWF) a $5 million grant for its Wildlife Crime Technology Project, which, as its name implies, aims to tackle the poaching crisis in Africa and Asia through technology.
"As more sophisticated and affordable solutions have emerged on the market, technology is playing a much bigger role in animal conservation."
Active in Kenya, Namibia, South Africa, Malawi and Zimbabwe, the project focuses on the full gamut of leading-edge technology: from micro-radars for monitoring and detection to thermal cameras and human detection software, through to digital monitoring systems and acoustic detection software that monitors animal sounds.
Elsewhere, the likes of the Zoological Society for London Zoo (ZSL) has also invested in developing new technologies to solve conservation challenges.
ZSL has worked alongside a number of technical partners to develop Instant Detect (ID); a camera trap system that uses satellite technology to send images in real-time from virtually anywhere in the world.
The technology is being used to help tackle poaching of endangered species by providing an early warning system for rangers and for remote wildlife monitoring. The solution was a finalist in the 2016 Wild Crime Tech Challenge, where it was selected from a pool of 300 applicants from 52 countries, each coming up with new innovations to help combat wildlife crime.
Drones to the rescue
Unmanned aerial vehicles (UAVs) – also known as drones – have recently taken a more prominent role in anti-poaching efforts.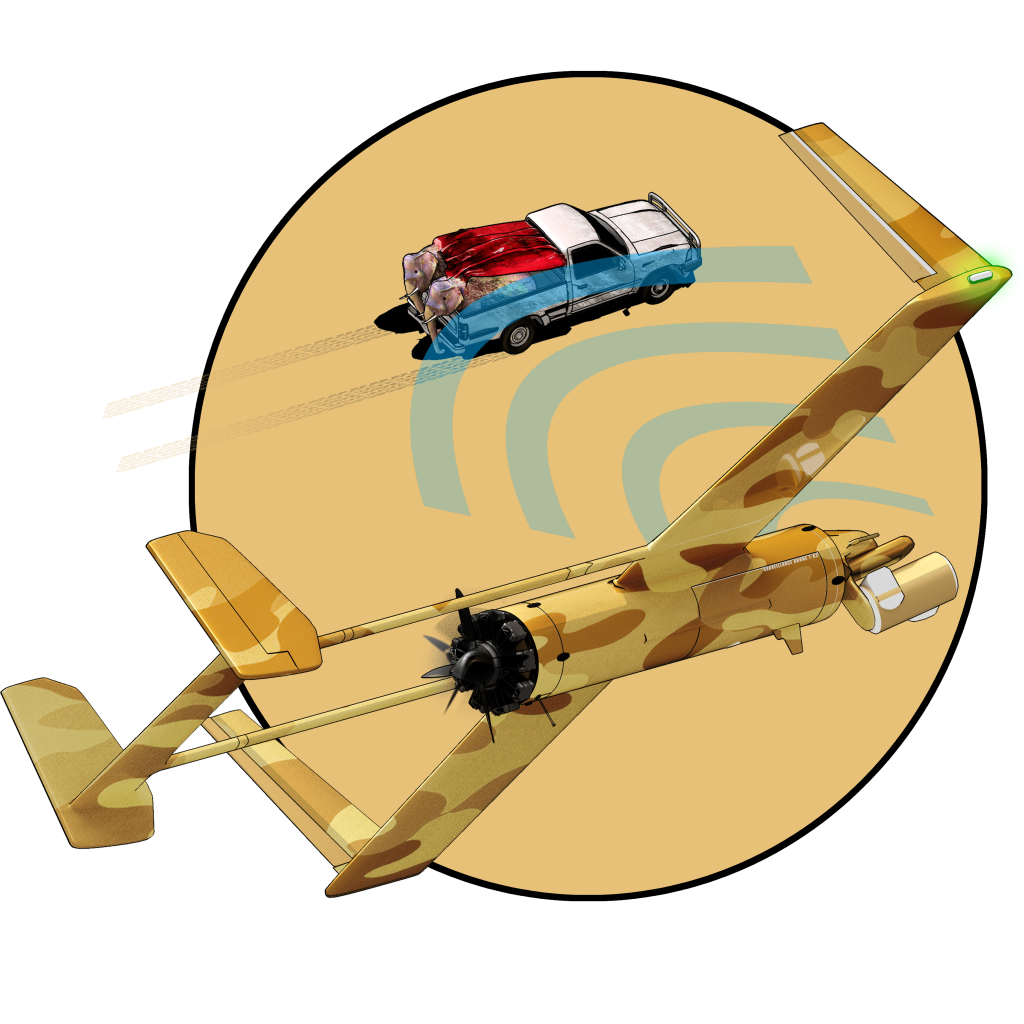 In Tanzania, Bathawk Recon, a local UAV anti-poaching surveillance company, recently concluded trials of its Superbat drone in Mkomazi National Park.
Even operating at the maximum altitude agreed with local civil aviation, the device could detect people, follow them through the bush and zoom in on game – both in video and infrared.
The drone achieves a 30km range and eight hours in flight. "Our position is that UAV surveillance is certain to eventually become the most cost effective and widely used solution to poaching," Bathawk says.
Elsewhere, South Africa's UAV and Drone Solutions (UDS) is providing UAVs to national parks in Zimbabwe and Malawi to combat wildlife poaching, while the WWF has made the technology a key part of the its Wildlife Crime Technology Project.
With drones integrated into IoT anti-poaching solutions of the near-future, smart technologies will be able to provide perimeter based and on-the-move intelligence to support the work of ground-based conservation teams – ultimately creating a safer future for Africa's animals.