Experienced ICT leader with proven track record joins Liquid Intelligent Technologies to accelerate next phase of innovation and growth in this important region.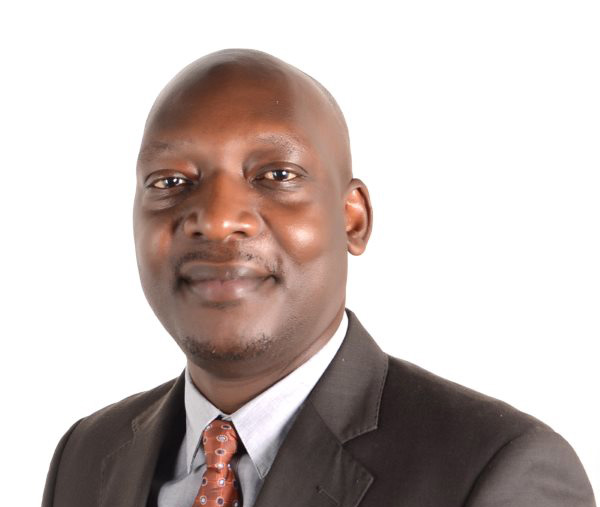 Liquid Intelligent Technologies has appointed Dennis Keko Kahindi as Chief Executive Officer (CEO) of Liquid Intelligent Technologies Uganda, effective 1 March 2019.
Dennis will be responsible for accelerating Liquid Intelligent Technologies's growth and market penetration in this important region. He brings more than 15 years' experience to this new role, having previously worked in senior executive roles at Oracle and Microsoft in Rwanda and Uganda.
"Dennis is the ideal person to lead Liquid Intelligent Technologies Uganda on its next phase of growth," said Adil El Youssefi CEO, East Africa Region, Liquid Intelligent Technologies. "His talent, vision and insight will help cement recent customer successes, create new customer relationships, and build on the company's reputation for communications innovation. Attracting a business leader of this calibre to lead Liquid Intelligent Technologies Uganda is a testament to the company's reputation in this important market."
Dennis possesses proven senior management and operational leadership skills, gained across diverse communications and other organisations. Prior to this appointment, he was the Business Lead for Oracle in Rwanda, Kenya and Uganda. He was also previously the Country Manager for Microsoft in Uganda and Rwanda. Dennis' areas of expertise include strategy development, sales and marketing leadership, profitability and cost analysis, contract negotiations and strategic alliances.
His qualifications include a Bachelor's degree in Mass Communication from the Makerere University, an MBA from the United States International University in Nairobi and a qualification in Business School and Business Strategy and Financial Acumen from the INSEAD Business School of the World.
"I look forward to working closely with customers in Uganda to help them achieve their digital transformation ambitions," said Dennis. "Liquid Intelligent Technologies has an enviable track record of helping customers innovate, embrace change and drive agility. Together with our partners, we will help them build on their success while ensuring they continue to receive and exceptional and rewarding service experience."