Egyptian Ministers and 1,500 young people attend 1st Connecting African Generations Summit at The American University in Cairo to hear about the latest learning opportunities.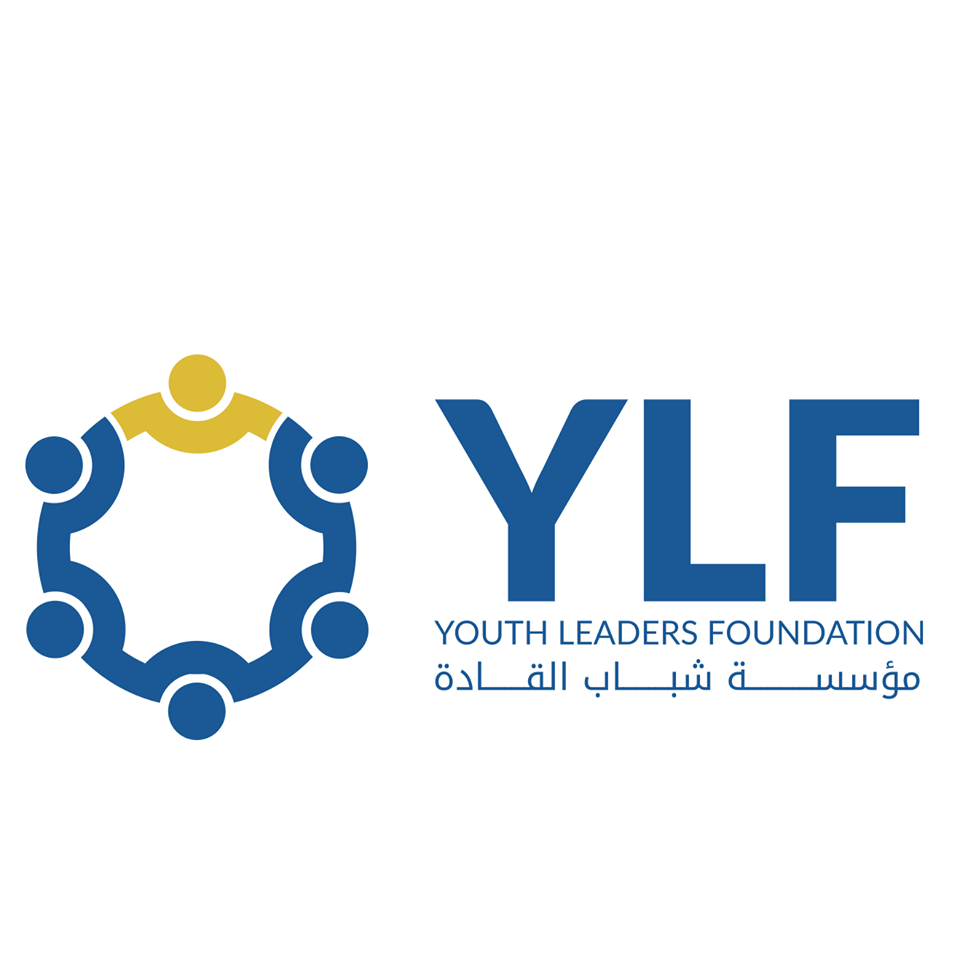 Today at the "First Connecting African Generations summit" hosted by the American University in Cairo. Liquid Intelligent Technologies and Egypt's Youth Leaders Foundation (YLF) are partnering to promote innovation and learning to support young entrepreneurs and Egypt's growing start-up ecosystem.
The goal is to develop a sizeable learning capability that gives youth access to the relevant skills and know-how to be successful entrepreneurs and leaders. The initiative is being endorsed by leading business figures and ministers representing various government sectors who will also be attending the summit.
Mohamed Abdel Bassit, Regional CEO, Middle East and West Arica (MEWA), Liquid Intelligent Technologies, said "We work with hundreds of innovation hubs across Africa supporting young entrepreneurs and start-ups – giving them access to skills, training and the latest digital services. Our partnership with YLF will provide Egypt's young people with the support and training they need to innovate and succeed as entrepreneurs."
Established in 2017 by Egypt's Government, YLF is a not-for-profit organisation whose mission is to empower youth with tailored training. This includes setting up and running social and business startups, career assistance and internships.
Mr Ahmed Fathy YLF's Managing Director said, "With 60% of Africa's population under the age of 30, we believe that Liquid Intelligent Technologies's sponsorship will offer the right platform for young students to successfully reach their learning and business aspirations with relevant support including access to learning and networking opportunities."
During the event on the 5th March at The American University in Cairo activities will include:
• Results of a competition launched by the YLF in December 2018. Out of 251 students, 50 will present their work to a judging panel of leaders. The winner will receive exposure and mentorship opportunities from Liquid Intelligent Technologies
• Speeches from the CEOs of large corporations including Mr Ahmed Abou Hashima from Egyptian Steel – one of the largest steel manufacturing companies in the Middle East and North Africa
• Dedicated workshops and panel discussions for attendees to hear about the latest learning opportunities and benefits of this initiative directly from Egyptian Ministers and leading CEOs
The Liquid Intelligent Technologies Innovation Partnerships initiative is aimed at supporting the growth of digital technology innovation across Africa which now includes Egypt. This includes raising awareness and adoption of Azure Cloud and training in digital skills for young people at start-ups to fully embrace the 4th Industrial Revolution via its 21cskills.africa platform.