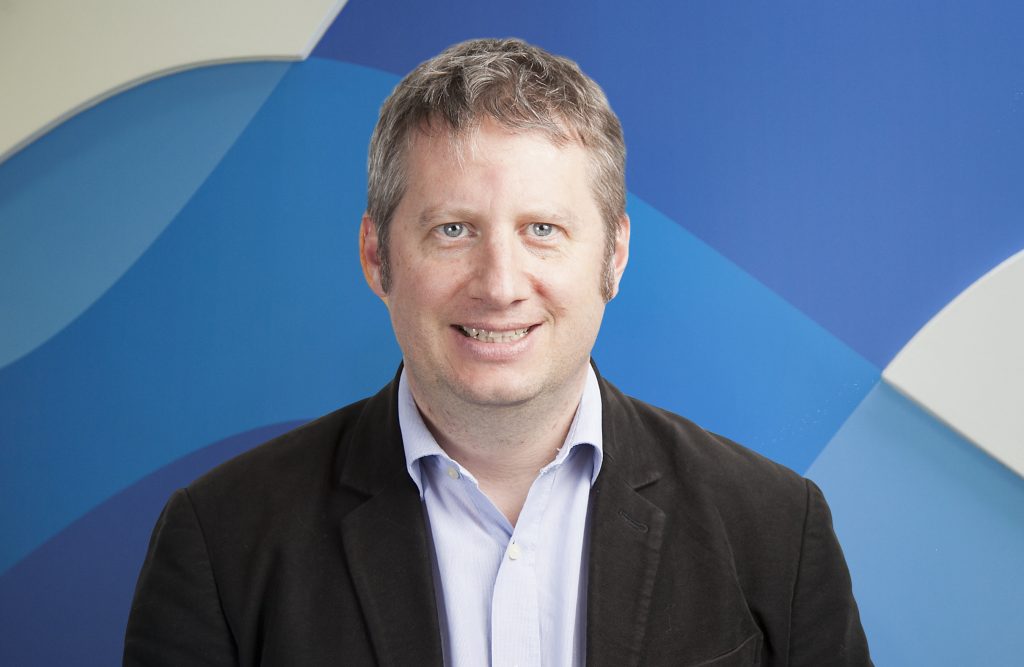 The communications world has been a constant stream of innovation over the past 10 years.
"I recently read that SAT-1, the first subsea cable connecting southern Africa, had just 360 telephone circuits. Using the latest technology, cables can be built for a capacity of 300 million voice circuits.
We started out connecting Africa for voice with satellite communications. As our business grew, new error correction codes emerged that made the technology faster and more reliable, allowing us to supply more bandwidth for the same cost. The same technology trend has happened over the same period with all wired and wireless technology.
Today, we are seeing demand for data far outstrip demand for voice. The whole landscape of what consumers globally use their communications devices for has changed. And Liquid Intelligent Technologies has changed accordingly.
We saw where the demand for data was heading and that we couldn't satisfy it with satellite alone. So we shifted our focus to fibre, and how we could get fibre delivered inland to cities, buildings, mobile towers and people.
That initially started with good old fashioned digging. But digging comes at a cost and so our innovation became about how we could deploy and operate fibre faster and cheaper – we explored and deployed everything from microtunnelling to passive signal amplification, winning a few awards for technology along the way.
In recent years, the focus of our innovation has fallen on the application of what customers can do with our networks. We've been exploring new partnership models with African and global innovators that can fully utilise the strength of
our networks.
We want to see innovation solve African problems, and by that I don't just mean social problems but the much broader spectrum of challenges facing businesses across the region today.
African start-ups are raising money and scaling rapidly. The next step for them is to look beyond their domestic markets and into other countries across the region.
Overregulation has sometimes prevented the growth of pan-African business, but from a technology perspective there are no barriers – Liquid Intelligent Technologies has the networks to support businesses grow across Africa and the rest of world.
In Kenya, we have been supporting innovation providing connectivity to some start-up co-working spaces, and working with local tech start-ups such as BRCK to bring connectivity to underserved rural areas, and Angani to deliver cloud services to SMEs.
The past few years for us have been about growing and scaling a huge interconnected pan-African network. Moving forward, we intend to re-focus on innovation and would like to continue to engage more with African-originated innovation and understand how we as a connectivity provider can help make their business truly pan-African."