As a local partner for Global Game Jam, Liquid Intelligent Technologies will provide participants with dedicated venues and high-speed internet access through its 'Cape to Cairo' network.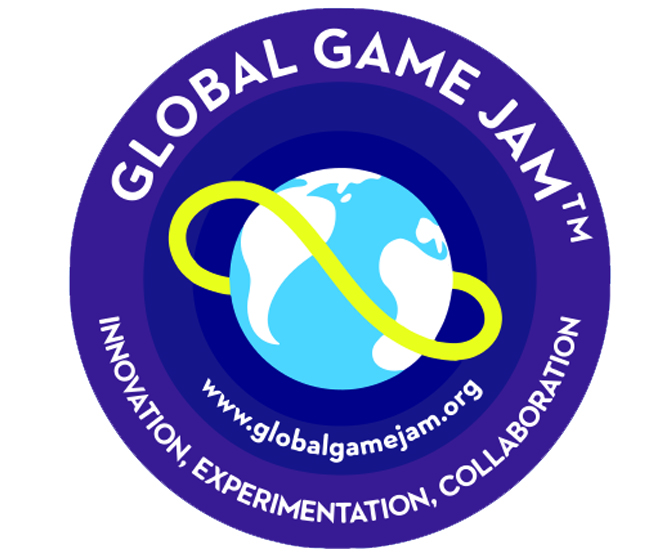 Liquid Intelligent Technologies is supporting African gaming developers, programmers and designers at locally hosted Global Game Jam events across the region this weekend.
As a local partner in Kenya, Rwanda, Uganda and Zambia, Liquid Intelligent Technologies will provide participants in the Global Game Jam with venues and high-speed connectivity as they spend 48 hours developing video games as part of the worldwide competition.
Global Game Jam is the world's largest game jam event taking place at various locations around the world this weekend. Entrants have 48 hours to design, develop and test a new game, which must be part of a secret theme that will be revealed later today.
Established in 2008 by a small group of gaming enthusiasts, Global Game Jam has grown into a major international event and last year was held in 803 locations across 108 countries, resulting in 8,606 games being created over one weekend.
"Events like Global Game Jam are a great way for local game developers to connect with the global community and test their skills. At Liquid Intelligent Technologies, we are passionate about supporting these types of initiatives that promote collaboration whilst also putting our high-speed fibre network to the test. We are already seeing a huge uptake of online gaming on our fibre network – all the way from Cape Town to Cairo," said Ben Roberts, Group CTIO, Liquid Intelligent Technologies.
Through its Innovation Partnership initiative, Liquid Intelligent Technologies has been supporting some of the region's first international gaming tournaments, providing high-speed connectivity for competitive gamers. It has also partnered with many of the region's leading innovation hubs and today supports almost 200 hubs through its network, connecting over 250,000 individuals and over 10,000 start-ups across the continent.
Global Game Jam will be hosted by Liquid Intelligent Technologies at the following locations this weekend:
• Nairobi Garage, Kenya
• Westerwelle Startup Haus, Kigali, Rwanda
• Innovation Village, Kampala, Uganda
• Liquid Intelligent Technologies Zambia Office, Livingstone, Zambia
Liquid Intelligent Technologies has sadly had to cancel plans to host the event in Zimbabwe due to the recent internet shutdowns by the government.