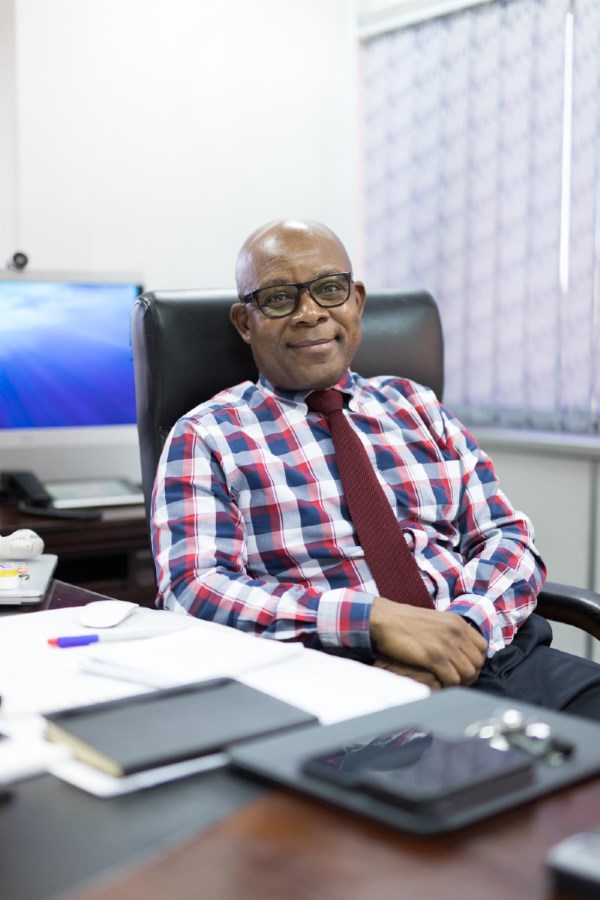 Liquid Intelligent Technologies's Group Executive for Southern Africa, Wellington Makamure, collected the prestigious Business Leadership Award at the ZNCC Mashonaland Business Awards in Zimbabwe.
The award recognises leading business figures in Zimbabwe who have advanced the economy in their respective industry area, whilst pioneering innovative products. Under the leadership of Mr. Makamure, Liquid Intelligent Technologies Zimbabwe has grown to be the biggest IP provider in the country.
At the awards ceremony, Liquid Intelligent Technologies Zimbabwe also collected the ICT Award for the third year running, following its strong performance in the ICT sector over the past year. The award recognises the company's revenue growth, market share and launch of new products and services.
"We believe in bringing solutions that are relevant to Zimbabwean businesses but at the same time are also in line with global trends. We have a flexible and dynamic business model which keeps us at the forefront of telecoms innovation. And by listening to customers, we ensure that our solutions are constantly evolving to meet their needs," said Mr Makamure.
Hosted by the Zimbabwe National Chamber of Commerce, the ZNCC Awards are held annually at regional and national level to recognise individuals and businesses which have demonstrated excellence in the past year. The awards are designed to encourage competition amongst businesses, helping to improve service delivery whilst contributing towards economic growth.