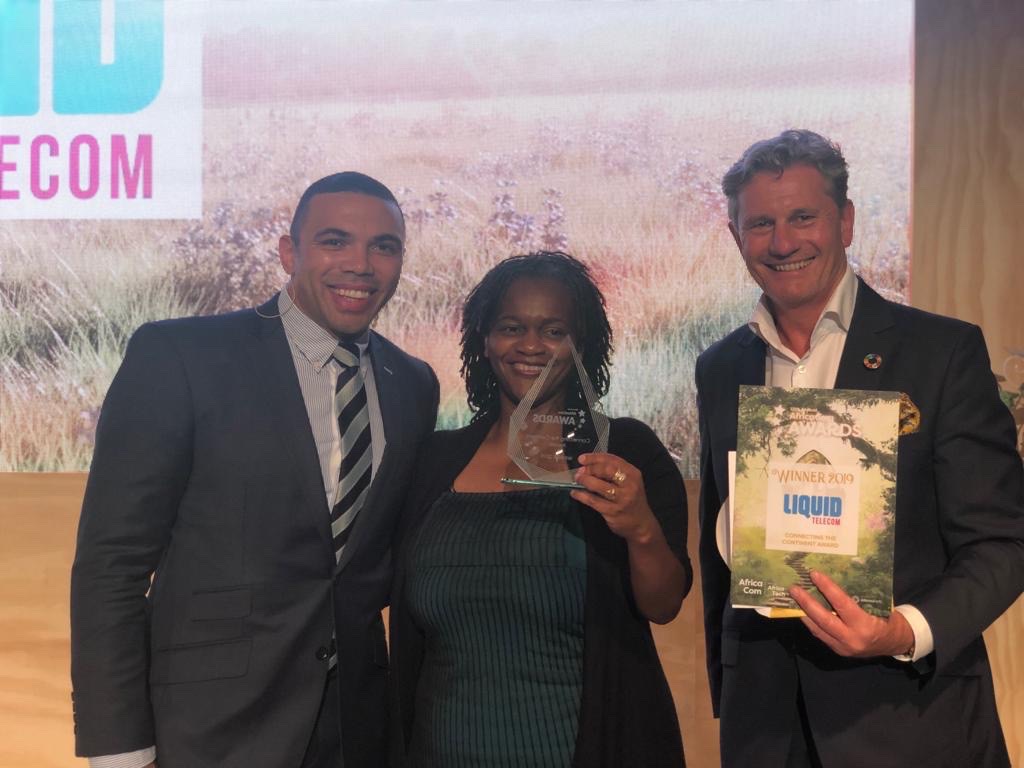 Liquid Intelligent Technologies picked up the 'Connecting the Continent' award at the annual AfricaCom Awards 2019 for establishing new fibre connections in two extremely challenging but high-potential countries: The Democratic Republic of Congo and South Sudan.

Known as the Oscars of the African telecoms industry, the AfricaCom Awards acknowledge operators and individuals who have taken a leadership role in the region's fast-growing and rapidly changing telecoms sector as well as companies that have invested in technology, implemented winning strategies and developed services to capture the hearts and minds of end-users.

Liquid Intelligent Technologies was recognised for launching the fastest direct land-based fibre link connecting East to West Africa. This breakthrough coast-to-coast digital corridor follows the completion of Liquid Intelligent Technologies's new high-capacity fibre link running 2,600-kilometre (km) across the Democratic Republic of Congo (DRC).

Liquid Intelligent Technologies was also applauded for bringing fibre connectivity to South Sudan for the first time. This modern ICT infrastructure will help address the most pressing challenges within South Sudan, including the urgent need for peace and state-building, job creation and improved livelihoods.