Strathmore Africa Data Analytic Centre will be hosted at East Africa Data Centre (EADC) in Nairobi where it will provide businesses with data analytics services.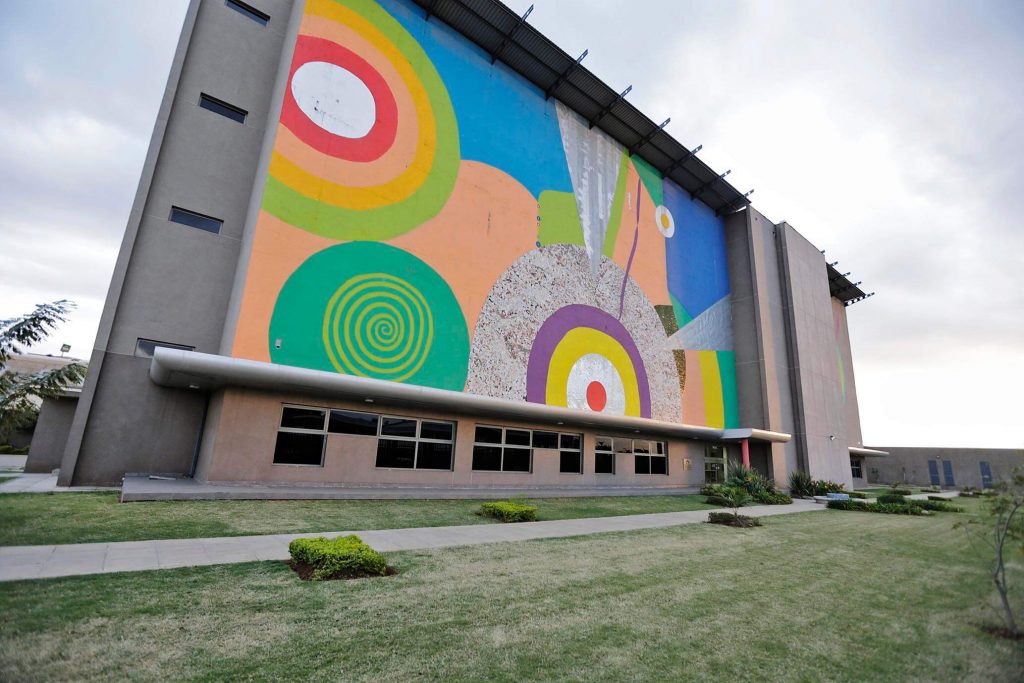 Leading pan-African telecoms group Liquid Intelligent Technologies, a subsidiary of Econet Global, has partnered with Strathmore Business School (SBS), the graduate business school of Strathmore University, to launch a new data analytics centre focused on data-driven research and practices for African businesses.
Under the partnership, Liquid Intelligent Technologies will provide the new Strathmore Africa Analytics Data Centre with dedicated rack space and colocation services at East Africa Data Centre (EADC); the region's largest and only Tier III certified data centre.
Liquid Intelligent Technologies will also establish a direct fibre link between the SBS campus and EADC in Nairobi, which will facilitate data analytic services such as data mining, predictive analysis and exploratory data analysis.
The Strathmore Business School already works with a range of high-profile public and private organisations including Microsoft, IBM, Google, Deloitte, World Bank and the Kenyan government, which will now be better served through the additional capabilities of the new data analytics centre.
Liquid Intelligent Technologies will support SBS as it looks to grow its customer base, enabling businesses in the region to tap into the growing opportunities presented by Big Data, while establishing Nairobi as a centre of innovation, excellence and training for data analytics.
"A data revolution is coming to Africa, bringing with it the need for new skills and infrastructure to help businesses unlock the true potential of Big Data. By providing Strathmore Business School with access to our world-class facilities at EADC, we hope to provide a platform for innovation in analytics as well as develop joint solutions to some of the challenges being presented by large volumes of data on consumers," said Dan Kwach, General Manager at EADC.
"Businesses in Africa now have a lot of data about their customers and their buying behaviour. So far a lack of skills in data science has prevented businesses from using that data for strategic decision making. Through this partnership, Liquid Intelligent Technologies and SBS will help provide companies with the tools and learning they need to achieve real improvements in performance," said Ben Roberts, Group Chief Technology and Innovation Officer (CTIO) at Liquid Intelligent Technologies.
Increasing collaboration between industry and academia will be key to both unlocking the opportunities and addressing the challenges of Big Data in Africa.
Through the new Strathmore Africa Business Analytic Data Centre, SBS aims to develop a world class environment for training, skills enhancement and application of data in Africa policy, innovation and business decision-making.
"Strathmore envisions a data centre that will cultivate data analytics to help executive entrepreneurs and government make data-driven decisions. We feel it is our moral duty to include new data modules into the entire curriculum of our university," said Dr George Njenga, Dean Strathmore Business School.
"Through our partnership with Liquid Intelligent Technologies and access to world-class facilities at EADC, students at SBS and Strathmore University will be able to harness the power of new technologies to solve some of the region's oldest problems, demonstrating the power of partnership in the era of the data revolution," said Rosemary Okello-Orlale, Director of Africa Media Hub at SBS. "We hope to also spread data driven development to the poorest and most remote communities, improving outcomes for all."