Data centre becomes first in east and central Africa to win certification from Uptime Institute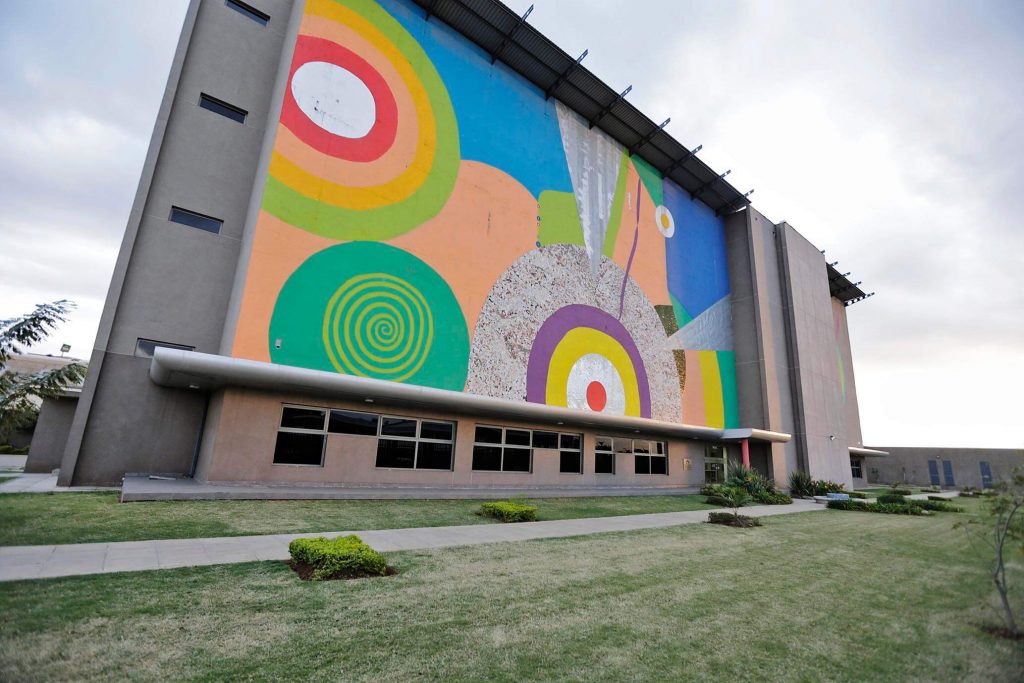 East Africa Data Centre (EADC), a subsidiary of Liquid Intelligent Technologies Kenya, has won Tier III Certification after proving that it delivers 100% uptime in its electricity supply, cooling and IT systems.
Certification from the global Uptime Institute provides a guarantee of uninterrupted service for organisations storing data at EADC. This includes Google and Facebook, which both hold their regional caches at EADC, and the Kenya Internet Exchange Point (KIXP). It also stores large volumes of banking and commercial data.
The data centre becomes the first in east and central Africa to win Uptime Institute certification.
"This is an important step for data centre standards in Kenya and the rest of east and central Africa. EADC joins a relatively small number of data centres across the world in gaining the Uptime Institute Tier III Design Certification," said Dan Kwach, General Manager at EADC.
Uptime Institute Professional Services is the only firm in the world licensed to rate and certify designs, constructed facilities and ongoing operations against its Classification System and Operational Sustainability criteria, delivering assurance that the site management and processes are delivering a guarantee of 100% uptime.
"EADC's certification reflects its dedication to securing excellence in the realm of data and hosting solutions," said Uptime Institute President R. Lee Kirby.
The award follows investment by EADC in a new Kenya Power substation, which saw it move to one of the highest proportions of green energy in the world. The $5m investment has substantially reduced its use of comprehensive back-up power systems, which are diesel powered.
EADC houses 2,000 square metres of secured space for data servers on three floors in the centre, making it the largest data centre in the region, as well as now the most reliable.