Liquid Intelligent Technologies wins AfricaCom Award for Best Network Improvement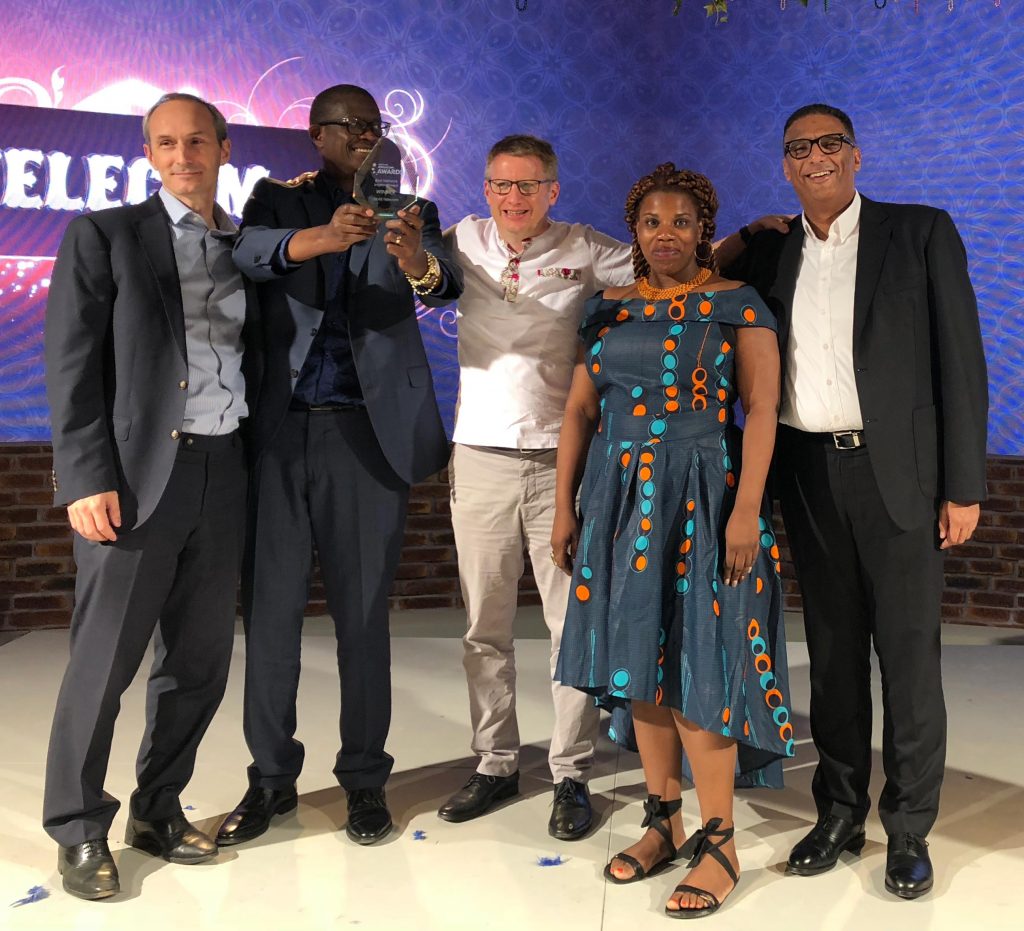 Liquid Intelligent Technologies collected the Best Network Improvement award at the annual AfricaCom Awards last week, in recognition of the recent completion of its Cape to Cairo network.
The network is the first direct land-based communication link between Cape Town in South Africa and Cairo in Egypt, and has already been recognised at a number of other awards ceremonies this year. Some ten years in the making, it connects 13 African nations through over 60,000km of national and cross border fibre networks, including FTTH, metro and rural networks.
This award brings together and concludes a successful week for Liquid Intelligent Technologies at AfricaCom 2018, where the company also announced that it was extending the availability of Microsoft Azure across the region.
"The Cape to Cairo network is a major milestone for Liquid Intelligent Technologies and we're delighted that it has been recognised at this year's AfricaCom Awards. AfricaCom is one of our biggest events of the year, and 2018 has been our most successful yet," said Ahmad Mokhles, Group COO at Liquid Intelligent Technologies.
The AfricaCom awards recognise the achievements of the best companies, solutions, products and people improving connectivity and driving Africa through the fourth industrial revolution. Other winners last night included Econet Wireless which picked up the Fintech Innovation Award and Kwesé iflix for Best Innovation in Digital Entertainment. A full list of the winners can be found here.