Our connectivity is transforming Africa
Having a number of our own retail brands in markets across Africa means we truly understand our customers. And our customers' customers. We're committed to the belief that connectivity is transformative and can benefit every person in Africa. Our mission is to help connect every home, office and person in Africa, via our wholesale customers and retail brands. By providing faster networks and more up-time, we help retail ISPs reach more customers than ever before. And by continuing to invest in technology, services and people, we're well placed to deliver the best possible solutions to our retail customers.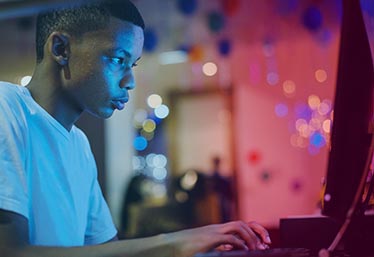 Liquid Home offers affordable super-fast internet to home customers in Kenya, Rwanda, Zambia, Zimbabwe, Uganda and Tanzania.
Buddie is committed to fulfilling the emotional needs of its customers by offering them solutions that will keep them connected with friends and family anytime, anywhere.