Introducing the Liquid Intelligent Technologies Partner Programme.
At Liquid Intelligent Technologies, we recognise the value that reseller partners bring to our business.
That's why our partnership programme is about much more than just doing business together – it is about creating a longstanding and mutually rewarding relationship.
From helping our partners develop in-house expertise to providing them with the right tools they need to drive sales, the Liquid Intelligent Technologies Partner Programme allows you to effectively deliver a range of next-generation solutions to your customers.
Find out how we can help your business distribute and install cloud and connectivity services across Africa.
Why join the Liquid Intelligent Technologies Partner programme?
Liquid Intelligent Technologies can provide your business with the tools and platform it needs to compete in Africa's digital future.

Build a profitable cloud business in Africa through Liquid Intelligent Technologies's Cloud Partner Programme.
Benefits include:
Exclusive reseller discounts
Dedicated account managers
Dedicated solution architects
In-country monthly billing
Our partner programme is all about flexibility, scalability and simplicity. Whether you are new to leading cloud platforms and services, such as Microsoft Office 365, or looking to switch providers, we provide the right cloud solutions for your business – so you can focus on delivering them to your customers.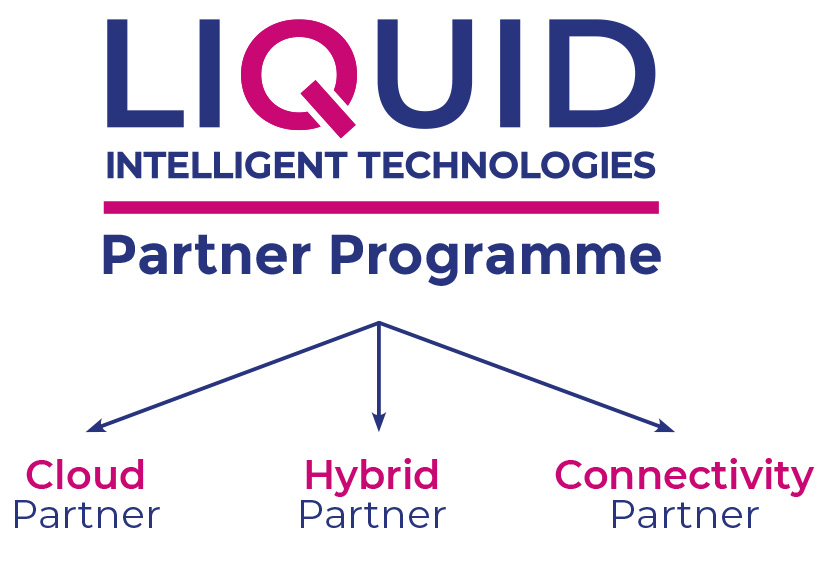 Liquid Marketplace: Your portal to Africa's Cloud
Where can your customers easily access all the applications, tools and software they need, directly from Africa's Cloud?
Welcome to Liquid Marketplace.
Liquid Marketplace provides secure and quick access to the global cloud ecosystem, with local know-how and expertise.
Our portal is available to customers as a white-label service, enabling your business to upsell, cross-sell and bundle cloud services with our secure and easy to manage SaaS platform.
Your business can start selling a wide range of cloud services within minutes, enabling you to grow revenue with existing customers and attract new ones.