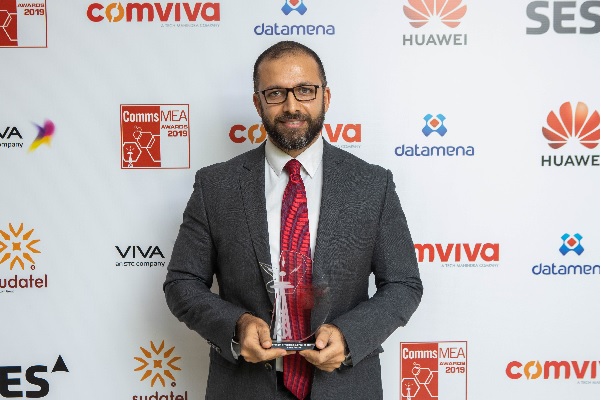 Leading pan-African telecoms group Liquid Intelligent Technologies was named as the winner of the IoT Solution of The Year at the 14th CommsMEA Awards in Dubai last week.
Liquid Intelligent Technologies's IoT network in Kenya was recognised for its success in helping fish farmers to improve their yields, and for providing a concrete example of how IoT will help Africa's economic development.
Mohamed Abdel Bassit, Liquid Intelligent Technologies's Regional CEO for Middle East and West Africa, who collected the award said "I am delighted that Liquid Intelligent Technologies is once again recognised as one of the most dynamic and innovative companies in the telecom industry in both the Middle East and Africa. Using technology to support agriculture and specifically fish farming in this way is also aligned to our vision – building Africa's digital future – which this award acknowledges."
These annual awards acknowledge operators and individuals who have taken a leadership role in the region's fast growing and rapidly changing telecoms sector as well as companies that have invested in technology, implemented winning strategies and developed services to capture the hearts and minds of end-users.