Transaction will create the largest pan-African fibre network and B2B communications services provider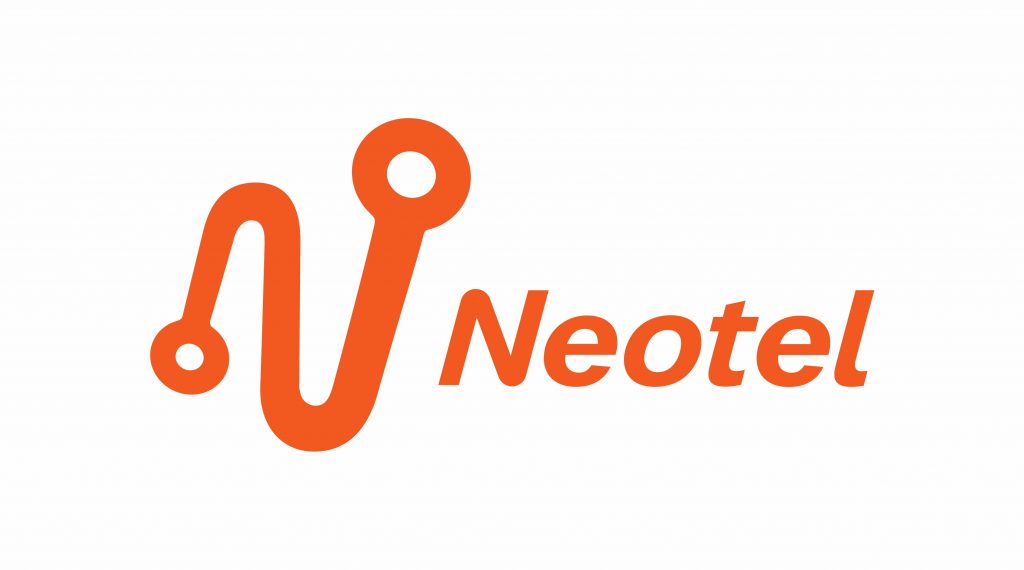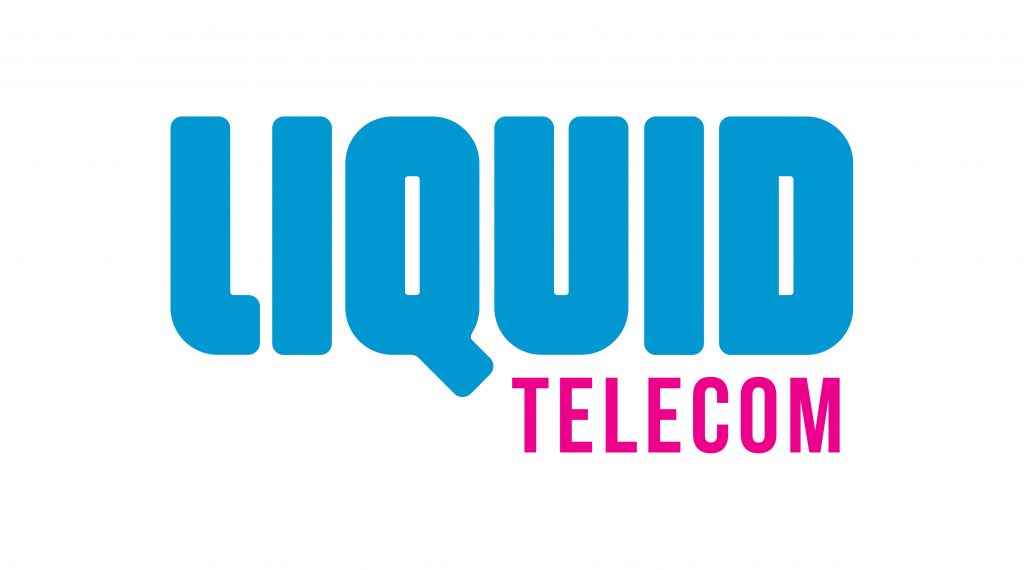 Liquid Intelligent Technologies has received unconditional approval from the Independent Communications Authority of South Africa (ICASA) for the ZAR 6.55 billion acquisition of South African communications network operator Neotel. This follows approval from South Africa's Competition Commission during October 2016.
Liquid Intelligent Technologies's partner, South African investment group Royal Bafokeng Holdings (RBH), will own a 30% stake in Neotel. Liquid Intelligent Technologies expects financial close to occur during the first quarter of 2017.
The combined network assets and service platforms will give Liquid Intelligent Technologies unrivalled reach across Eastern, Central and Southern Africa, enabling it to offer access via a single connection to over 40,000km of cross border, national and metro fibre networks across 12 countries.
Commenting on the approval, Nic Rudnick, Group CEO of Liquid Intelligent Technologies, said: "We are delighted to have received regulatory approval to complete this transaction. The combined companies will create an unparalleled footprint covering key markets across the continent, giving Liquid Intelligent Technologies a significant competitive advantage through the breadth, depth and flexibility of our consolidated networks. We will be able to offer African companies the highest quality and most extensive connectivity on the continent. We appreciate the efficiency with which this transaction was dealt with by both ICASA and the Competition Commission."
Albertinah Kekana, CEO of RBH, said: "Our decision to partner with Liquid Intelligent Technologies and Neotel is in-line with our diversification strategy which seeks to invest in high growth sectors. Together, we are well positioned to expand through telecommunications infrastructure and services sector in other key markets beyond South Africa."
Speaking on behalf of Neotel, Non-Executive Director in Charge, Kennedy Memani, said: "We welcome ICASA's approval of this transaction. Leveraging the strengths of Liquid Intelligent Technologies, Neotel's staff and customers will benefit from the stability, planned expansion and increased investments into the business. This will enable Neotel to reach its full potential in South Africa and across the African continent."
Liquid Intelligent Technologies will invest in Neotel's products and services in order to support the rising demand for network services in South Africa and other African countries. Neotel will also benefit from Liquid Intelligent Technologies's pan-African experience and technology leadership, helping to enhance systems and processes across its operations as well as drive profitability.
The transaction will transform Liquid Intelligent Technologies's presence in South Africa, where Liquid Intelligent Technologies's growing base of corporate and enterprise customers will benefit from Neotel's extended services portfolio and advanced network reach.
The deal for Neotel continues a period of accelerated growth for Liquid Intelligent Technologies, which has combined strategic acquisitions, such as the recent joint venture in Botswana and the acquisition of Tanzania's leading ISP Raha, with ongoing investment in the rollout of fibre.
The transaction provides a scalable platform for further long-term growth, enabling Liquid Intelligent Technologies to deliver on its vision of a more connected Africa.
Additional information:
Since its launch in 2006, Neotel has invested over ZAR 7 billion in infrastructure, deploying a nation-wide backbone fibre connecting the top 40 cities and towns in South Africa. Neotel connects over 5,000 businesses and passes close to another 100,000 addresses.

The transaction includes two of Neotel's Tier 3 designed state-of-the-art data centres in Johannesburg and Cape Town, which offer a combined 1700 square metres of rack space. The facilities serve major carriers, ISPs, enterprises and international service providers, and will complement the East Africa Data Centre, which Liquid Intelligent Technologies operates in Nairobi, Kenya.

Neotel has fully redundant backhaul fibre to landing stations with access to all five of the international subsea cables serving South Africa (SAT-3, SAFE, SEACOM, EASSy and WACS). It is either an owner or landing partner on all these cable systems. Liquid Intelligent Technologies also owns significant international subsea capacity, and is building its own subsea cable linking the east coast of Africa, Liquid Sea.

Neotel operates one of the largest Ethernet networks in Africa, which was the first to be certified as fully MEF compliant in South Africa. Liquid Intelligent Technologies has also assumed a market leadership role with Carrier Ethernet, becoming the first pan-African fibre operator to receive the MEF Carrier Ethernet 2.0 (CE 2.0) services certification.