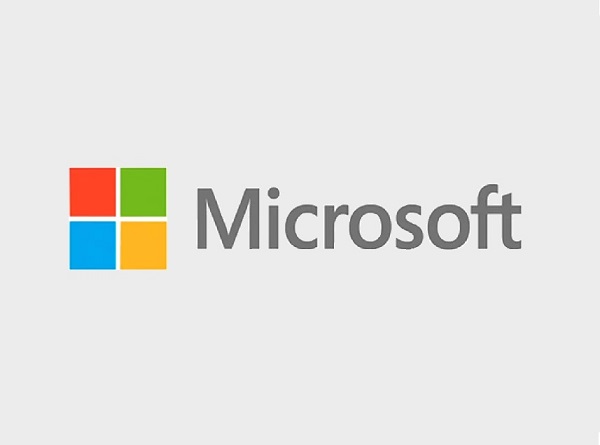 Liquid Intelligent Technologies has today announced that it is now a Gold Partner for Cloud Productivity in Microsoft's Partner Network programme.
This prestigious accreditation is achieved only by the world's top IT and telecoms companies and confirms that Liquid Intelligent Technologies's cloud services meet the highest standards in Africa – and that its cloud team are experts in their field with the technical skills to provide excellent customer-based solutions for Office 365 and Windows 10.
"Our Microsoft Gold Partner status confirms our position at the forefront of Africa's cloud. This is a statement to our customers that Liquid Intelligent Technologies has the business and technical capabilities to deliver comprehensive and innovative Office 365 solutions across the region," said David Behr, Group Chief Product Officer, Liquid Intelligent Technologies.
"By achieving Gold Competency, Liquid Intelligent Technologies has demonstrated a deep expertise and commitment that positions the company at the top of our partner ecosystem in Africa. Through its infrastructure, reach and local expertise, Liquid Intelligent Technologies is delivering scalable and secure cloud services to businesses in the region," said Amr Kamel, General Manager for Microsoft in West, East and Central Africa.
Liquid Intelligent Technologies has been offering cloud services and products in Africa since becoming an official Microsoft Cloud Solution Provider (CSP) in 2017, leveraging its data centres and pan-African fibre network which stretches over 50,000km and connects more African countries on a single network than any other.
Earlier this month Liquid Intelligent Technologies announced the availability of Microsoft Azure Stack to businesses operating in Zimbabwe, Tanzania, Rwanda, Kenya, Botswana, Mozambique and Mauritius. This marks the first time that the Azure Stack platform will be available locally in these markets, offering businesses greater flexibility, security and cost savings by deploying hybrid cloud architecture and scenarios.
Businesses can also use Liquid Intelligent Technologies's CloudConnect for Azure ExpressRoute to create direct high-speed connections between Azure data centres and Azure Stack cloud, bypassing the public internet.
About Microsoft Gold Partnership Program
Through this program, Microsoft allows partner companies to provide high-level solutions for businesses as well as enterprises. This partnership program was developed to bridge the gap between client's requirements and the best solution for their existing or potential customers.
Microsoft launched this partnership program to distinguish the business experts from the beginners in web application development area.