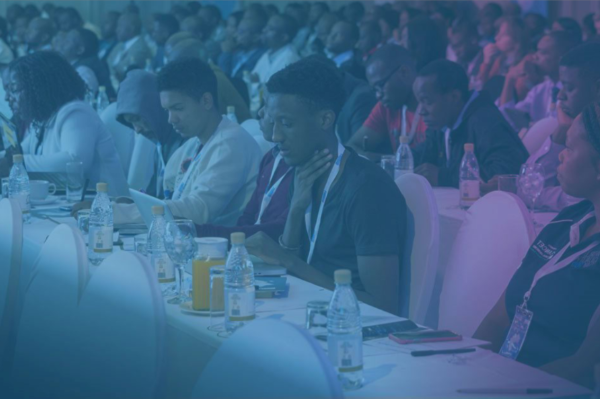 Local business leaders invited to learn about latest cloud technologies to help reduce costs, improve efficiencies and accelerate growth at Azure Accelerator Conference.
Leading pan-African telecoms group Liquid Intelligent Technologies, is hosting the "first of its kind" cloud conference in Mauritius on Thursday 27 June 2019. The conference, taking place at Hilton Mauritius Resort and Spa is being organised in partnership with Microsoft to help local businesses improve their understanding and use of cloud services to improve productivity and growth, whilst reducing costs and improving efficiencies. Places are limited to one hundred attendees.
Azure Accelerator is a unique cloud learning platform that provides business and IT leaders with the opportunity to engage one-on-one with Liquid Intelligent Technologies and Microsoft cloud experts. The conference takes attendees on a journey of discovery, covering topics like cloud fundamentals, digital transformation, business continuity, security and compliance and will explore the manage IT resources in the cloud.
"Our events our popular with local business and feedback is extremely positive", said Yemurai Mombershora, Group Product Manager for Liquid Intelligent Technologies based in Zimbabwe. "By having a local presence in all the markets we operate in we are able to connect personally with our customers- demystifying the cloud by unpacking complex topics into a language that they understand and appreciate."
During the conference, LSL Digital, part of La Sentinelle Ltd, a leading Media group in Mauritius, and IOS Indian Ocean Software, a customer-specific software solutions provider will illustrate how their adoption of cloud tools and resources has vastly improved operations – providing their businesses with flexible and scalable solutions to compete more effectively.
"With the launch of the Microsoft Datacentres in South Africa in March this year, local businesses can connect and leverage world-class IT infrastructure and leading-edge technology much closer to home. What this means in business terms is a huge improvement to latency and the ability to start or accelerate their business growth on an international platform," said Winston Ritson, Group Head of Cloud Services at Liquid Intelligent Technologies.