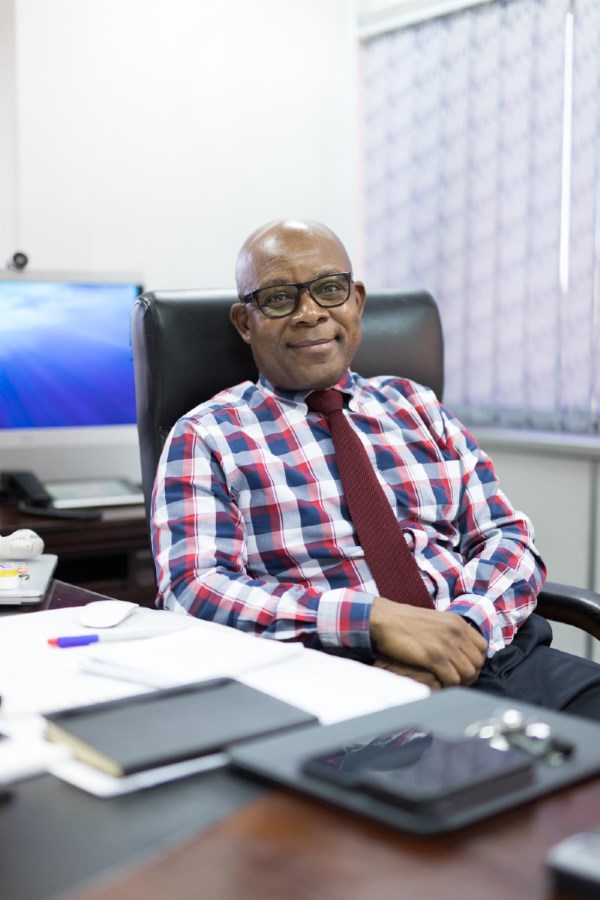 In his new role, Wellington will be directly responsible for the leadership, strategic and operational management of Liquid Intelligent Technologies's wholesale, enterprise and retail businesses throughout Zimbabwe, Zambia, Democratic Republic of Congo and Botswana.
The Regional CEO of Southern Africa is a new position within Liquid Intelligent Technologies, and forms part of the group's wider digital transformation strategy. The organisation is migrating to a digitally enhanced operating model that will deliver higher levels of customer experience and ensure for long-term business sustainability.
Wellington joined Liquid Intelligent Technologies in 2009 and was pivotal in the planning, set-up and build of the Liquid Intelligent Technologies network and business in Zimbabwe.
Under Wellington's leadership, Liquid Intelligent Technologies Zimbabwe has become an established leader in the Zimbabwean telecoms market. The company was the first to launch Fibre-to-the-home (FTTH) in 2013, connecting more than 39,000 homes to date, and was also the first Internet Access Provider (IAP) in Zimbabwe to launch Long Term Evolution (LTE).
"We're delighted to announce Wellington Makamure as our first Regional CEO of Southern Africa.
The first centimetre of Liquid Intelligent Technologies's network was laid in Zimbabwe and Wellington has played an important role in establishing the country as a centre of excellence that can serve as an inspiration to our other businesses throughout the Southern African region," said Ahmad Mokhles, Group Chief Operating Officer, Liquid Intelligent Technologies.
Wellington's leadership has been continuously recognised by his peers. He recently won a National Leadership Excellence Award for Manager of the Year at the Zimbabwe Institute of Management Awards, and has also received a National Business Leadership Award from the Zimbabwe National Chamber of Commerce (ZNCC).
Speaking on his new appointment, Wellington Makamure, said: "This appointment is because of my team's dedication and hard work. I am humbled and honoured to be recognised in this way and understand the significance of this new role and how it is aligned with the strategic thrust and growth of the business. I look forward to building a stronger and cohesive team in the region so as to achieve our key objectives and ensure that we meet our vision of building Africa's digital future."