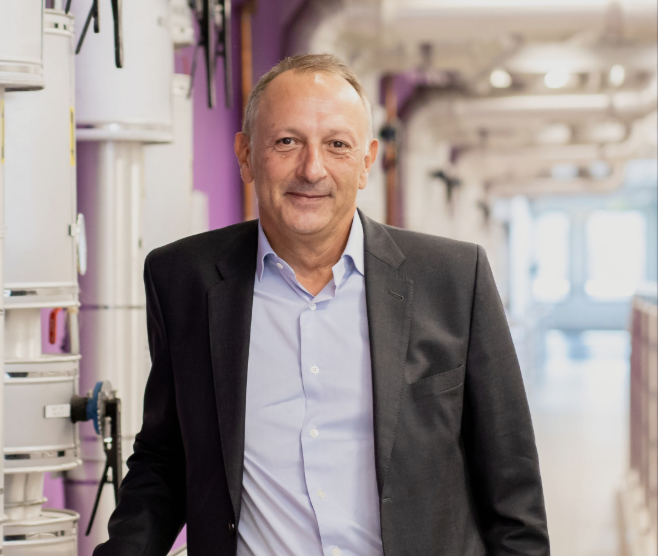 New Chief Operating Officer will oversee group's network of state-of-the-art data centres across Africa
Africa Data Centres (ADC) has named Stephane Duproz as its new Chief Operating Officer (COO), effective immediately.
Part of the Liquid Intelligent Technologies Group, ADC was launched in 2018 to address the growing demand for cloud storage and data centre services in Africa.
Stephane will oversee the commercial and operational development of ADC's four existing data centre facilities in Johannesburg, Nairobi, Cape Town and Harare. As well as growing ADC's customer base of local and international cloud providers, carriers and enterprises, he will also spearhead the expansion of ADC's network of data centres across the continent.
A highly experienced data centre professional, Stephane has worked for over 20 years in the sector, including over 14 years at TelecityGroup.
"Stephane brings a wealth of industry experience from his time in Europe, which will be invaluable to the group as we expand and establish our new data centre brand as a market leader in Africa," said Nic Rudnick, Group CEO, Liquid Intelligent Technologies.
Stephane joins ADC from Global Switch, where he served as Group Director for Europe. During his time at TelecityGroup, Stephane was Managing Director of its French subsidiary, establishing the company as the most profitable data centre operator in the country.
Stephane has also served as Chairman of the Board for the European Data Centre Association (EUDCA), and acted as Vice President Member of the French Data Centre Association (CESIT).
"Africa's cloud ecosystem is developing rapidly and is now catching the attention of service providers, which are on the lookout for world-class data centre facilities. I'm delighted to be joining Africa Data Centres at such an important moment for the brand, which is perfectly positioned to support the rise of Africa's Cloud," said Stephane.