Global Telecoms Business has published The GTB Power100, its annual list of the 100 most powerful and influential people in the telecoms industry.
Nic Rudnick, CEO of the Liquid Intelligent Technologies Group, appears in the list for the fifth consecutive year. Executives from four other African operators appear alongside Nic:
Bob Collymore, CEO, Safaricom

Rob Shuter, CEO, MTN Group

Christian de Faria, Executive chairman, Airtel Africa

Mohamed Shameel, CEO, Vodacom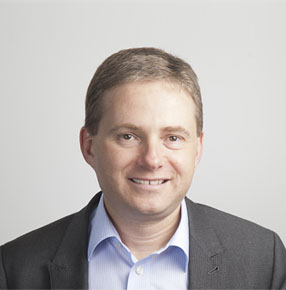 The list also features senior executives from Google, Facebook, Netflix and Skype alongside CxOs from operators such as BT, software vendors including IBM and Microsoft and heads of equipment companies Huawei, Ericsson and Apple.
The Liquid Intelligent Technologies Group provides high-speed broadband services to homes, businesses of all sizes, other operators and hotspots across Africa.
Over the past decade Nic has worked tirelessly to navigate a multitude of legal, political, logistical and geographical barriers and build what is now Africa's largest independent fibre network. This network currently spans more than 24,000km across multiple borders and is complemented by a pan-African satellite network and a series of data centres.
Under Nic's leadership, the company has grown to 1,000 people and has received multiple awards in recognition of its success in connecting Africa.
Nic Rudnick said "It's fantastic to be listed alongside household names such as Mark Zuckerberg, Jeff Bezos from Amazon and Tim Cook from Apple.
Every member of the talented Liquid Intelligent Technologies team spread across Africa believes that people have the right to be connected no matter where they live.
We are an ambitious and innovative organisation, determined to continue building Africa's digital future."